St. Olavs gate 38
4306 Sandnes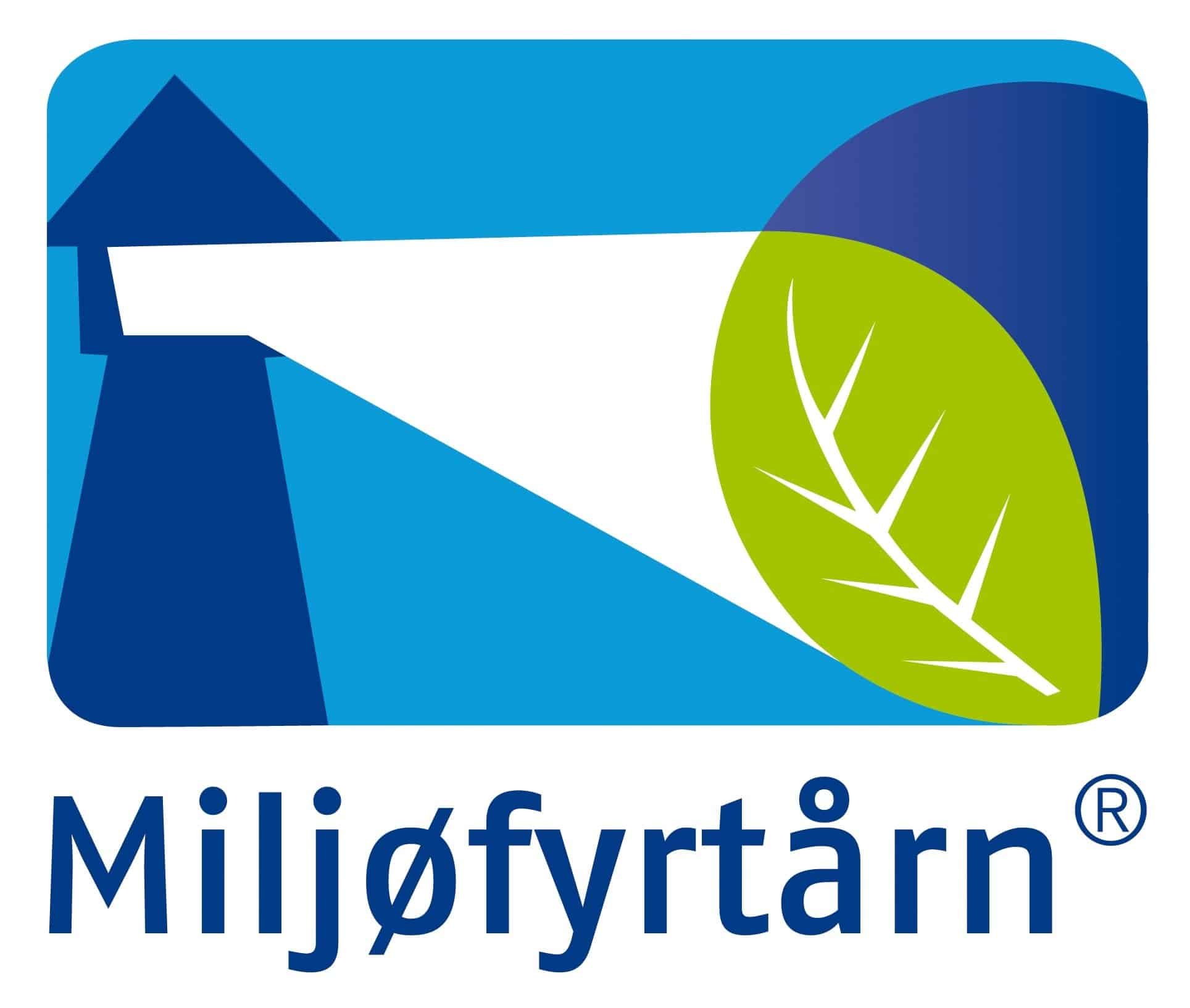 How to get to GamlaVærket
GamlaVaerket is situated in the center of Sandnes, a 2-minute walk from the Sandnes train and bus station.
From Stavanger City Center 16.7 km / 20 minutes by car
From Stavanger-Sola Airport 14 km / 16 minutes by car
If you are traveling from the Stavanger-Sola Airport,  GamlaVærket is easily accessible via the airport bus, Kolumbus.
Parking
Sandnes city center has plenty of available street parking spaces, payable via an automated payment machine (accepts coins or cards) or an app (EasyPark). Most of these parking spaces are short-term; this is to guarantee circulation within the narrow streets of the city center, so that everyone can eventually find a free space. 
In certain streets, such as St. Olavs gate, there are a few long-term parking spaces available. Be sure to check the signs carefully.
Parking fees generally apply from 09:00 – 19:00 Monday to Friday, and 09:00 – 15:00 on Saturdays. Sundays and evenings are free. 
Bystasjonen Parking Garage (350 meters from the hotel)
Every day: 06:00 – 24:00
Bystasjonen is a secure parking building with 345 spaces available for public use. It is equipped with a parking space detection system to make it easier to find available spaces.
If you are driving an electric vehicle, seek spaces marked with white lights.
If you have a handicapped parking permit, seek spaces marked with blue lights.
The rest of the ordinary parking spaces are marked with green lights.
Bystasjonen is equipped with a camera system that can detect license plates.
With an Autopay profile, all you have to do is drive in and out.
To register and pay for parking, click here. The first hour of parking is free.
Electric Vehicles
There are 3 charging stations in Sandnes city center:
Eidsvollgata (by Vitenfabrikken), Storgata 52, and Langgata 66.
It is a story we are proud of – 
A man once walked along the shores of the Gandsfjord, over 200 years ago. He had wrapped cloth tightly under his boots; to cope with the sticky surface. Then, he found and closely examined a piece of gray mold with a monocle, maybe he even took a piece in his mouth and chewed on it, to hear the crunch; this is the best way to separate good clay from soil.
The beginning: Sandnes Roof and Brick Factory
It was on April 28, 1782 when the Christiansborg Royal Residence in Copenhagen gave that same man permission and exclusive rights for the whole of Western Norway to manufacture bricks. Here, in the area by the Gandsfjord, Sandnes' industrial history began. This man was named Lauritz Smith Pedersen and the place he visited was Sandnes tag- og mursteens-fabrique, later called GamlaVærket; the first company in Sandnes' long line of Norway's leading brickworks industry.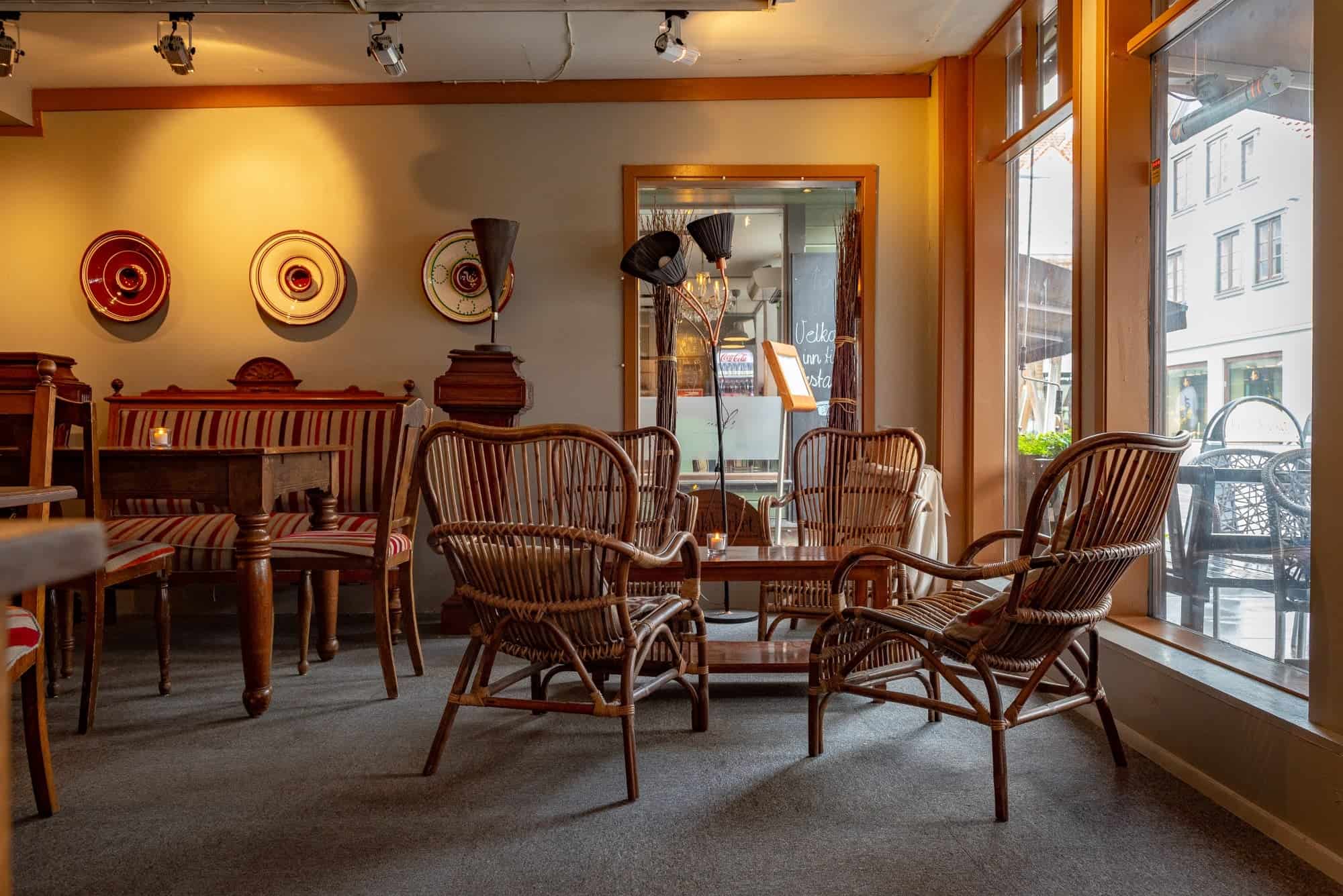 Drift: Hestevandring og handemakt
Med medeiere i amtmann, to futer, to prester og lensmannen i Høyland går Pedersen i gang med produksjon av murstein. Leiremølla ble drevet av en hest, alt annet arbeide ble gjort med handemakt. Innenfor fabrikkens vegger brant brennerovnen med torv fra Stokkamyra og lyste flakkende opp lokalene hvor arbeiderne svettet for føden. Sju mann i pannelaget og seks mann i mursteinslaget. Tolv sekund per stein i 70 timer i uka måtte holdes for en god akkord. Den første mursteinsmaskinen kom i 1873.
Industri: Spyttebakker og leirgjøker fra teglverksbyen Sandnes
Da Tjøl Larsen Søiland overtok i 1807, hadde allerede foretaket lagt lista for byens industri. Senere kom flere teglverk og en rekke potterier. Det ble produsert fat, kammerpotter, spyttebakker og krukker i den brunbrente leiren og Sandnes blir viden kjent innen teglstein og pottemakeri. Leirgjøken som spres til fjerne havner fra Kirkenes til Østersjøen, blir selve symbolet på Sandnes storhet innen leire og pryder byens byvåpen like inn i vår egen tid. Slik er det mulig å se hele regionens historiske riss 200 år tilbake på vår eget GamlaVærket Gjestgiveri & Tracteringssted.
Det er en historie vi er stolte av. Og det er en historie som gjør at vi har en helt unik opplevelse å bygge på for våre gjester – stein på stein.
Buy a gift card for someone special
A gift card from Kronen Hotels gives one access to several of Rogaland's best experiences - from fantastic dining experiences, to romantic weekend getaways and adventures in Lysefjorden. Be sure to check out our offers and packages here.