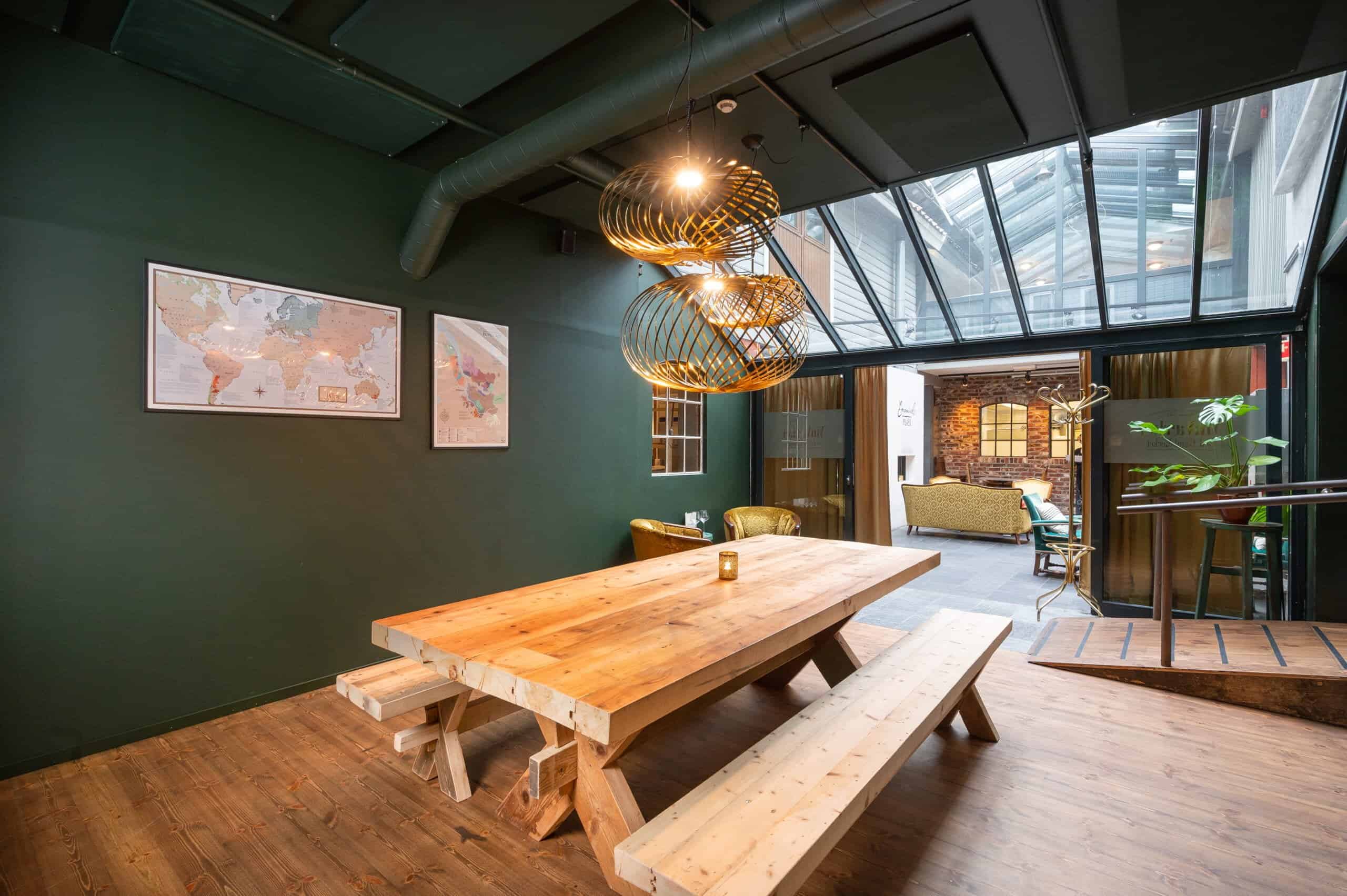 You can reserve our beautiful tasting room for a private event, or even for just a special Saturday night out with fellow lovers of good wine.
Enjoy our great selection of wines by the glass while sitting at our tasting table made from old lafted timber from the neighboring building – here you will find lots of soul and stories.
We also host various tasting events at VinVærket,. We announce the dates on our Facebook page. Stay tuned.
Opening Hours

Restaurant
Monday – Saturday 11:00 – 22:00
Sunday 13:00 – 20:00
We also offer takeaway.
Emanuels Plass Café
Monday – Wednesday 10:00 – 15:00
Thursday – Saturday 10:00 – 16:00
Sunday 11:00 – 16:00