Gerd-Ragna Bloch Thorsens gate 8
4011 Stavanger
Norway
resepsjon@st-svithun-hotell.no
St. Svithun Hotell is located in Våland, right next to Stavanger University Hospital (SUS).
Practical Information
From Stavanger Airport, Sola – 12,8 km
From Stavanger City Center – 3,5 km
Just outside the hotel there is a bus stop that is well-connected to the entire region. Routes and information are readily available on Kolumbus.no.
There are plenty of paid parking spaces available.
Taxis and buses are available to take you from the hotel to the airport. The airport shuttle goes past St. Svithun Hotell. Routes and information are available at Flybussen.no.
Miljøfyrtårn
St. Svithun Hotell is Miljøfyrtårn-certified. We care about the environment, and we do our small part by properly sorting all of our waste, using environmentally-friendly products when and where we can, and limiting our energy consumption.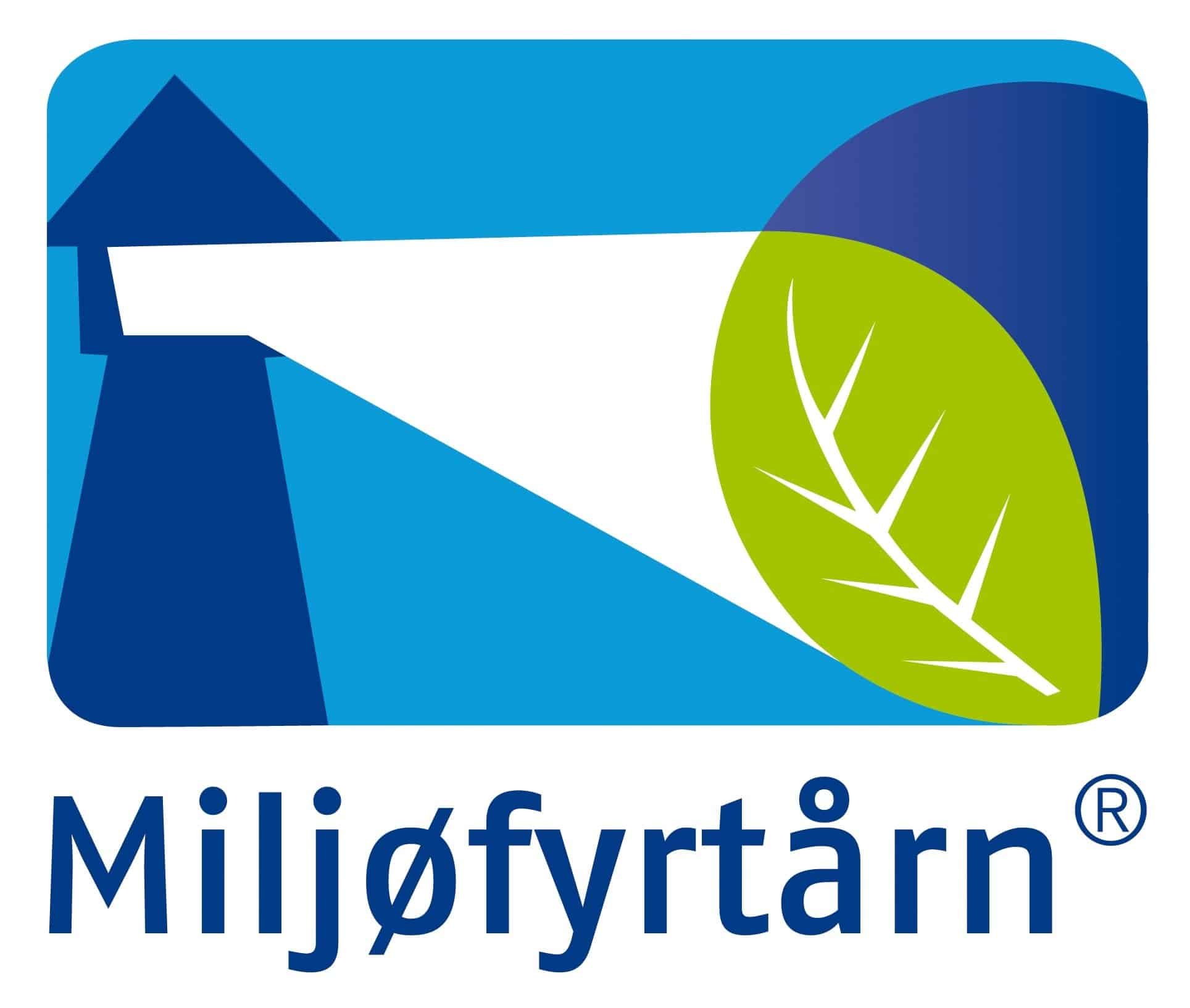 Buy a gift card for someone special
A gift card from Kronen Hotels gives one access to several of Rogaland's best experiences - from fantastic dining experiences, to romantic weekend getaways and adventures in Lysefjorden. Be sure to check out our offers and packages here.