Eco-Lighthouse (Miljøfyrtårn)
All our hotels are certified under the Eco-Lighthouse, which means that we focus on:
– Waste reduction and environmentally-friendly waste management
– Energy-saving measures
– Use of environmentally-friendly products
– Establishing measures for a better working environment for our employees
– Organically-produced food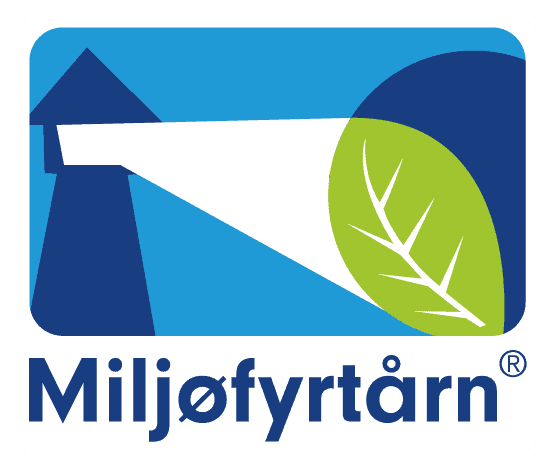 By certifying our hotels through the Eco-Lighthouse, we are able to collectively contribute to a better environment and lower greenhouse gas emissions. At the same time, we are building a reputation for our environmental commitment. Consumers are increasingly concerned with responsibility and sustainability, which are thus naturally also becoming a larger part of our brand strategy.
Eco-Lighthouse certification includes environmentally-friendly operation, so we not only help the environment – but also spend on energy-saving and waste reduction. We strive every day to take care of the environment around us, and we hope that you will help us with this.
Kronen Hotels aims to create a culture where we exceed expectations. We strive give our guests wonderful experiences, we are dedicated to being a good workplace for our valued employees, we are committed to contributing positively to society, and not least, we are determined to have a strong focus and positive impact on the environment and sustainability.
The Transparency Act came into force on the 1st of July 2022. It aims to promote companies' respect for basic human rights and decent working conditions, and ensure the public's access to information. Kronen Hotels (Kronengruppen AS) is bound by the Transparency Act, and therefore we have made arrangements so that anyone who wishes to access information can simply get in touch.
Are you wondering how we work to counteract negative consequences related to basic human rights and decent working conditions? Feel free to contact us.