Vitenfabrikken
Vitenfabrikken (The Science Factory) is an interactive museum and science center in the heart of Sandnes.
Vitenfabrikken is a modern science center, where the audience is encouraged to participate and discover for themselves. The goal of this interactive approach is to awaken young people's interest in science, mathematics, and technology. Play, competition, and experimentation take a central role during a visit to Vitenfabrikken.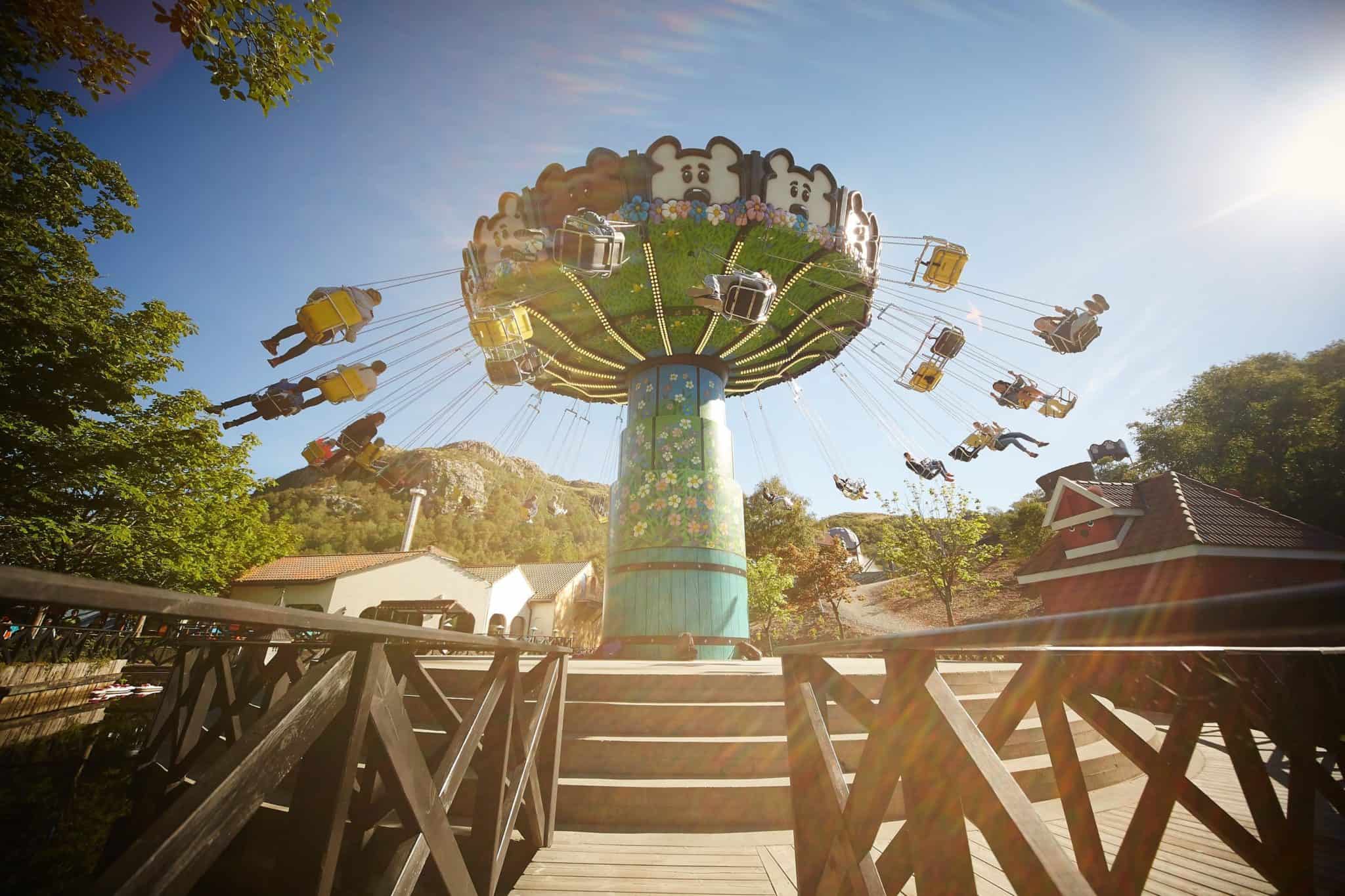 Kongeparken
Kongeparken Amusement Park is located in Ålgård and is one of Rogaland's most popular attractions.
Here you can visit the Freia Chocolate Factory where you can make your own chocolate, ride Humla, Norway's largest carousel which takes you 10 meters above the ground, and meet some adorable animals on the farm, among other many exciting activities! A perfect activity for the entire family.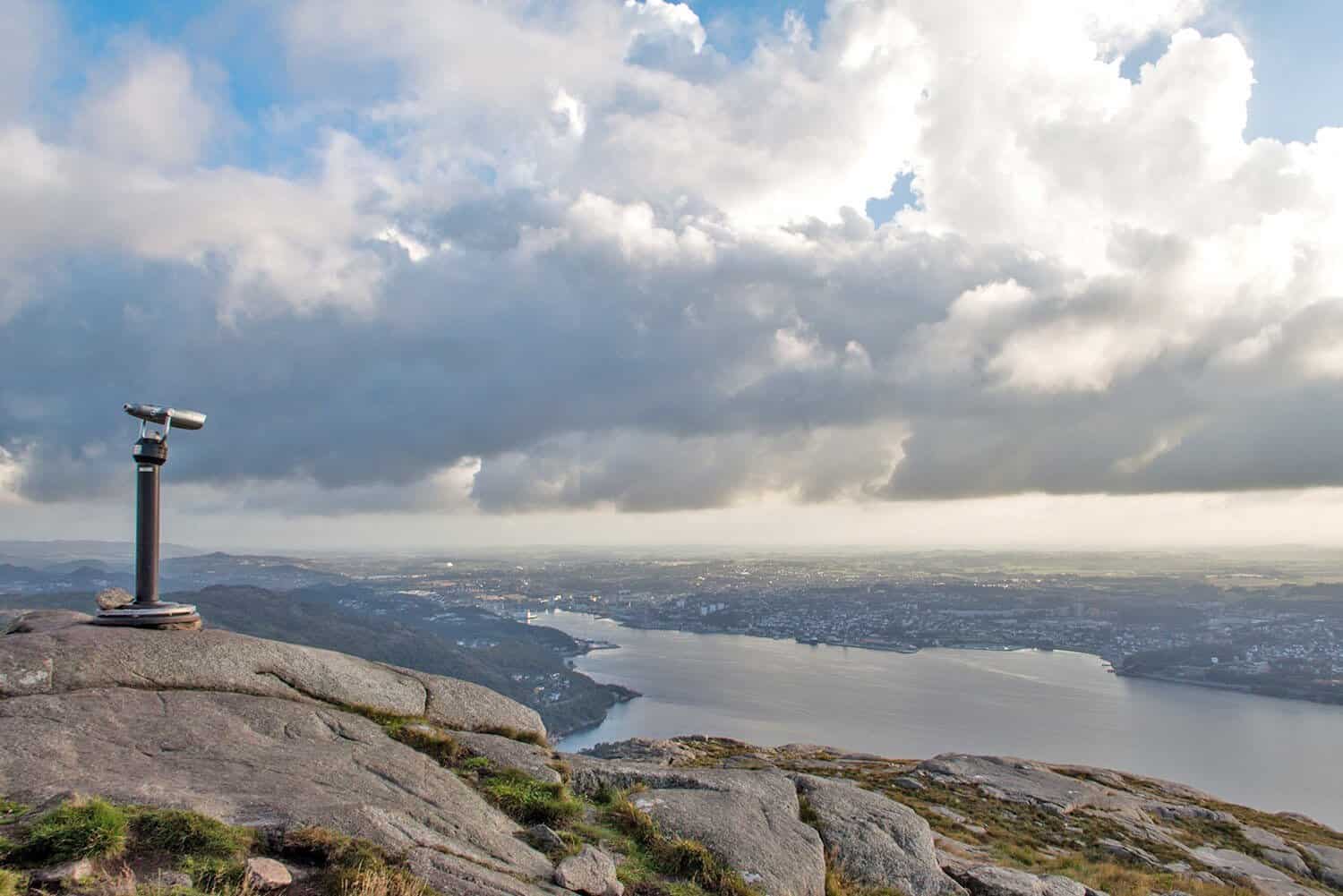 Dalsnuten
The Dalsnuten trail in Sandnes is a refreshing hike on easy terrain, making it perfect for families with small children as well. Once you reach the top altitude at 324 meters, you will be rewarded with wonderful panoramic views of Sandnes and surrounding areas. There is parking at the beginning of the path. We recommend allowing 2 to 3 hours for a round trip.
Preikestolen
Preikestolen (The Pulpit Rock) is one of Norway's most famous mountain hikes, as well as one of the country's most photographed sites. To visit this popular rock formation 604 meters above the Lysefjord is a fantastic and unforgettable nature experience. Preikestolen is visited by approximately 300,000 hikers and nature enthusiasts each year.
The eight-kilometer, moderately demanding hike starts at Preikestolen Fjellstue mountain lodge. We recommend allowing a total of four hours for a roundtrip. 
The hiking season lasts from May to October. Preikestolen may be reached year-round, but from November to April you need special equipment – and preferably a guide.