Kronengruppen AS
c/o Kronen Gaard Hotell
Lutsiveien 70
4309 Sandnes
Norge
About Us
Kronen Hotels (Kronengruppen AS) and restaurants, lives to give our guests great experiences based on Norwegian culture, nature, and history.
We strive to ensure that our guests have a memorable stay, with a good night's sleep, delicious food, and experiences that will last a lifetime. In addition to our hotels, we are also proud of our thoughtfully-crafted menus that are based on local, seasonal ingredients found in the region.
Whether you choose to stay with us in Stavanger or Sandnes, you will never be far from the fjords, beach, or the city. With the endless horizon on one side, and majestic fjords and rugged mountains on the other, we are a perfect starting point for a trip to the famous Pulpit Rock and Kjerag.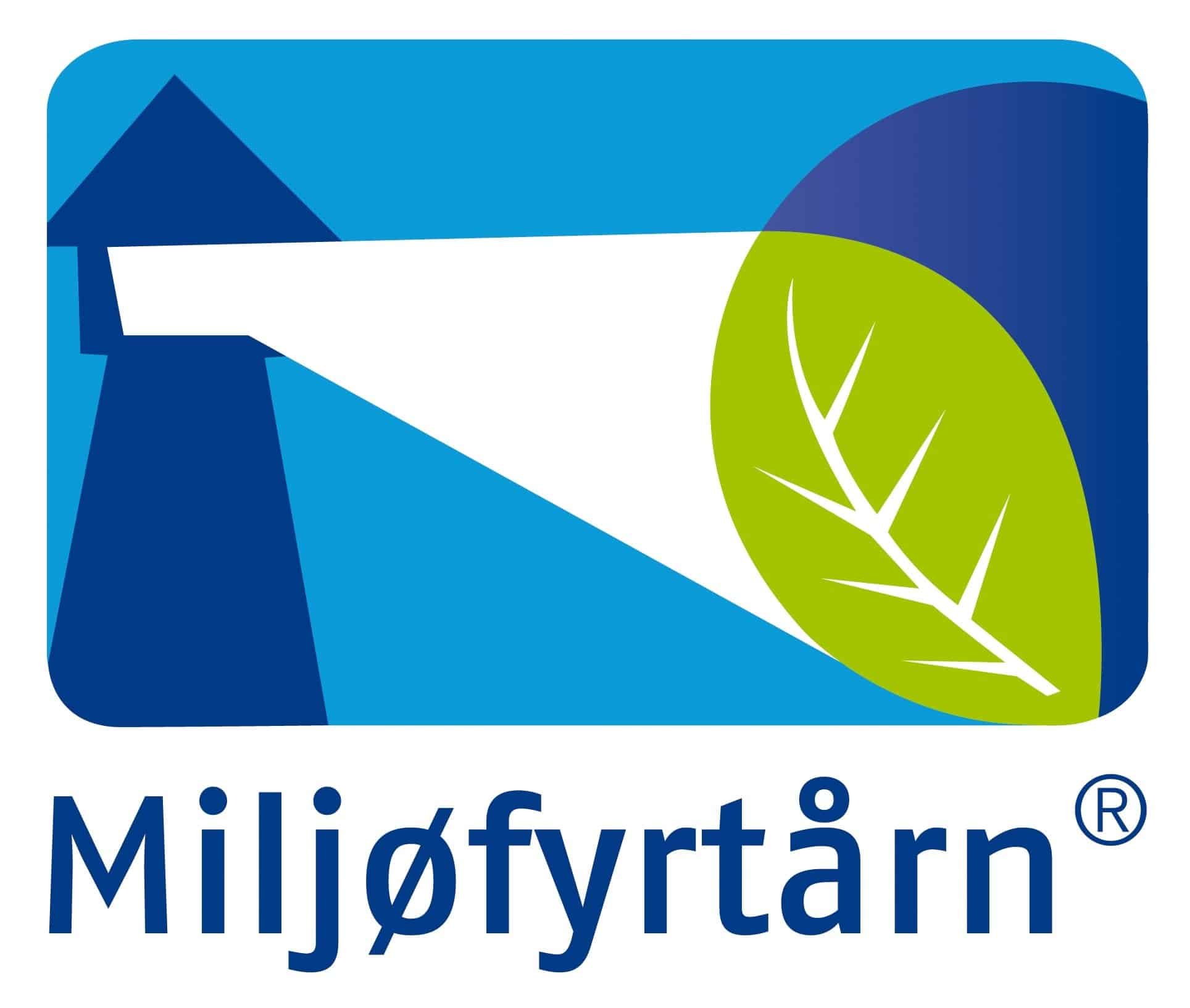 Controller & Prosjektleder
Purchase a gift card for someone special
A gift card from Kronen Hotels gives one access to several of Rogaland's best experiences - from fantastic dining experiences, to romantic weekend getaways and adventures in Lysefjorden. Be sure to check out our offers and packages here.