Hotel Sverre is Miljøfyrtårn-certified. We care about the environment, and we do our small part by properly sorting all of our waste, using environmentally-friendly products when and where we can, and limiting our energy consumption.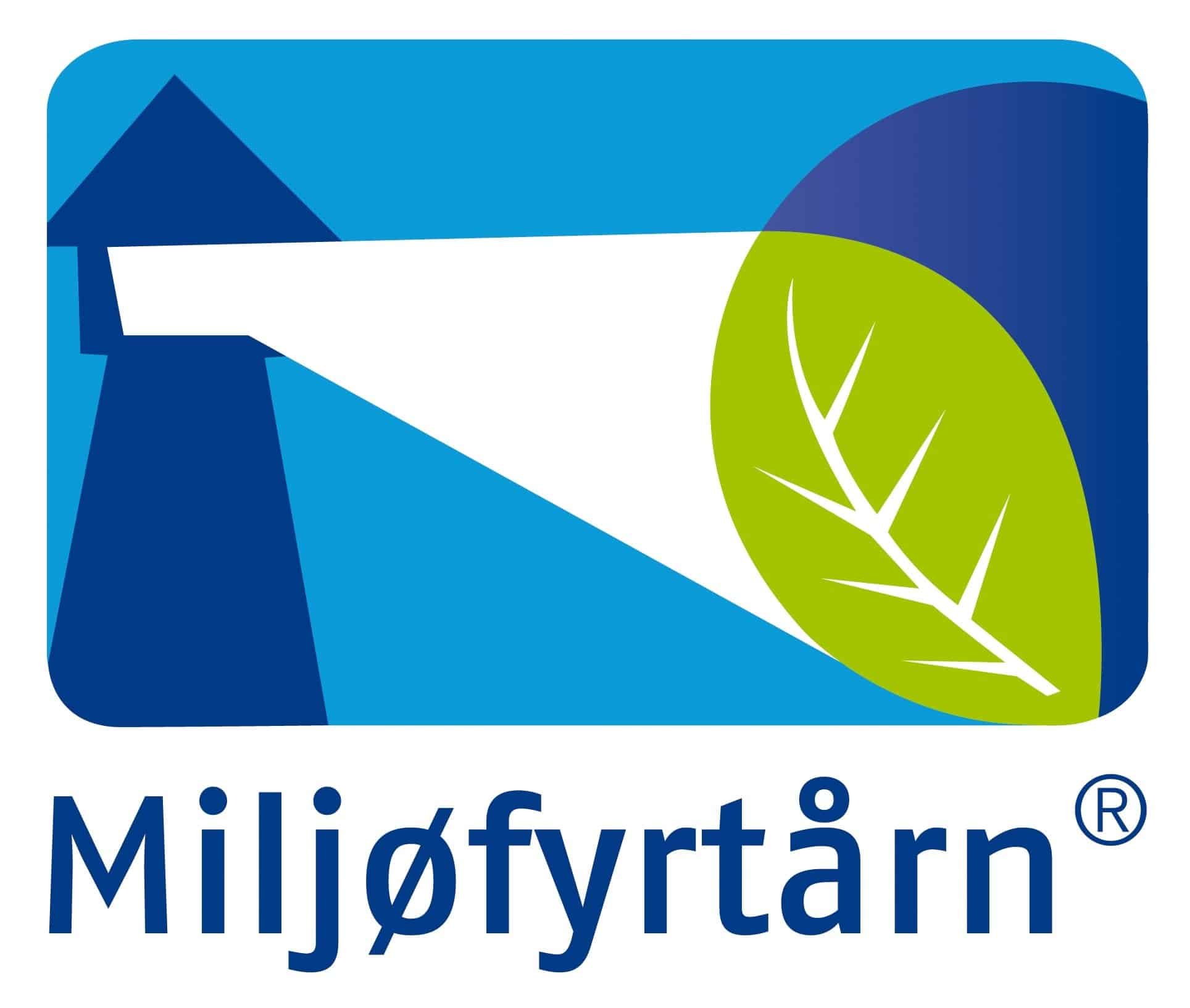 Buy a gift card for someone special
A gift card from Kronen Hotels gives one access to several of Rogaland's best experiences - from fantastic dining experiences, to romantic weekend getaways and adventures in Lysefjorden. Be sure to check out our offers and packages here.