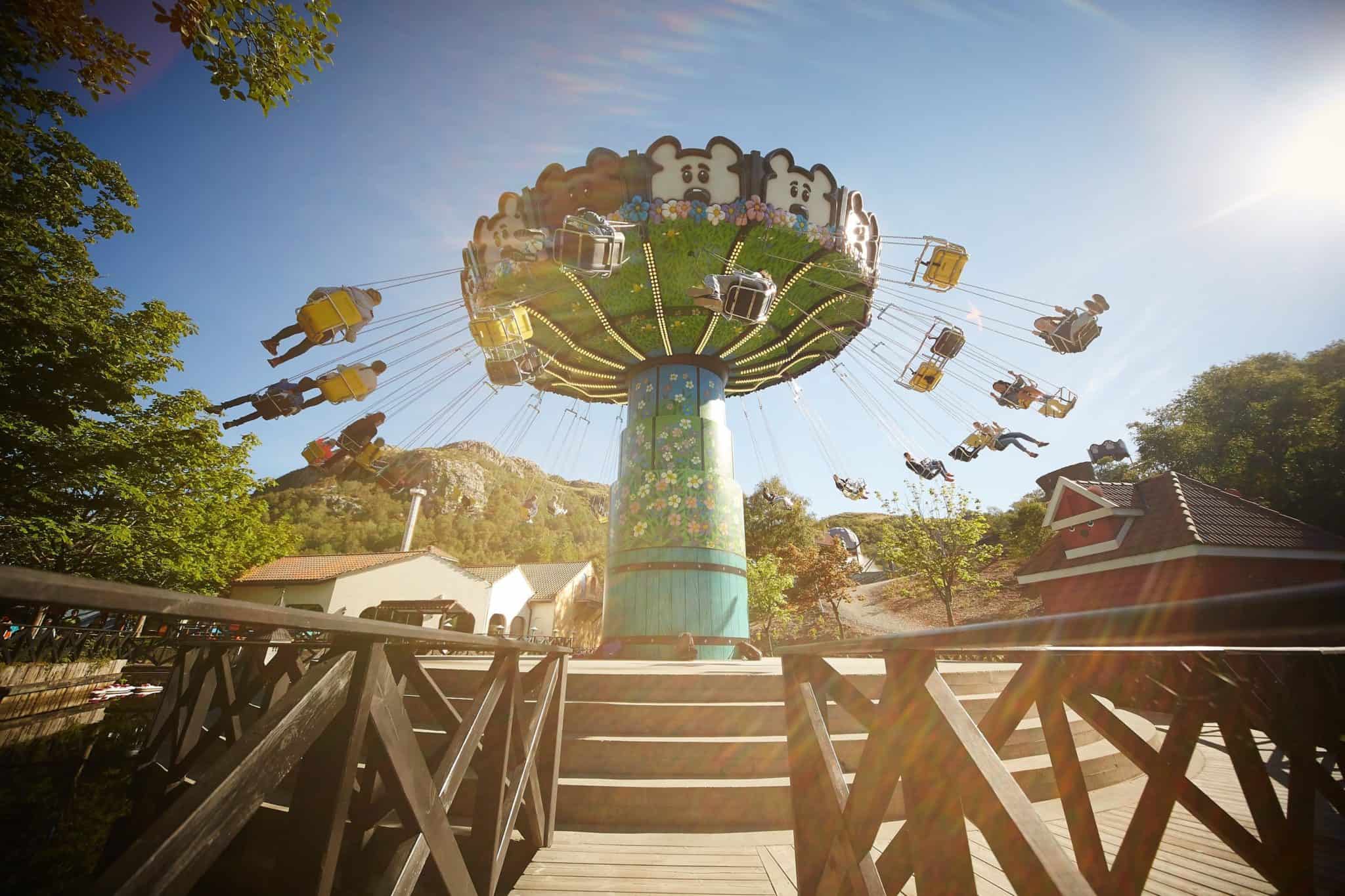 Kongeparken
St. Svithun Hotell is only 22 minutes by car from Kongeparken amusement park in Ålgård, one of Rogaland's most popular attractions.
Here you can visit the Freia Chocolate Factory where you can make your own chocolate, ride Humla, Norway's biggest carousel which takes you 10 meters above the ground, and meet some adorable animals on the farm, among other many exciting activities!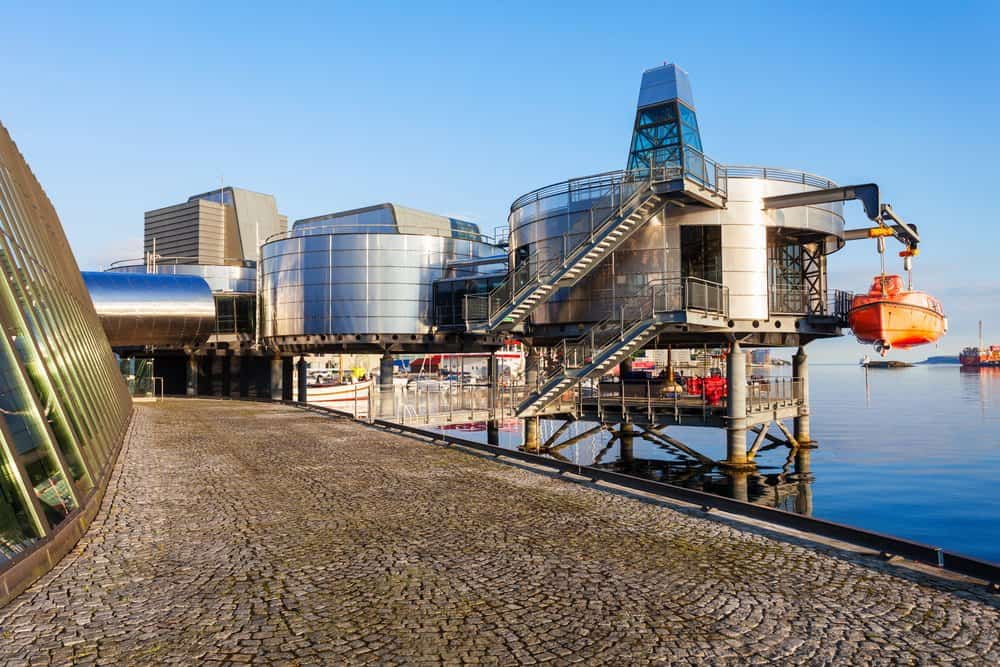 Norwegian Petroleum Museum
The Norwegian Petroleum Museum in Stavanger provides a modern interactive setting for experiencing the history of oil and gas from millions of years ago and discovering how petroleum is found and used today. Various objects, models, films, and interactive exhibits communicate the history of oil operations on the Norwegian continental shelf. The museum also offers insights into technological advances in the petroleum sector, and the way this industry has influenced Norwegian society.
The Norwegian Petroleum Museum is only 4.4 km away from St. Svithun Hotell. It is accessible by the #4 bus that goes from SUS to Stavanger hpl. 45 in 14 minutes.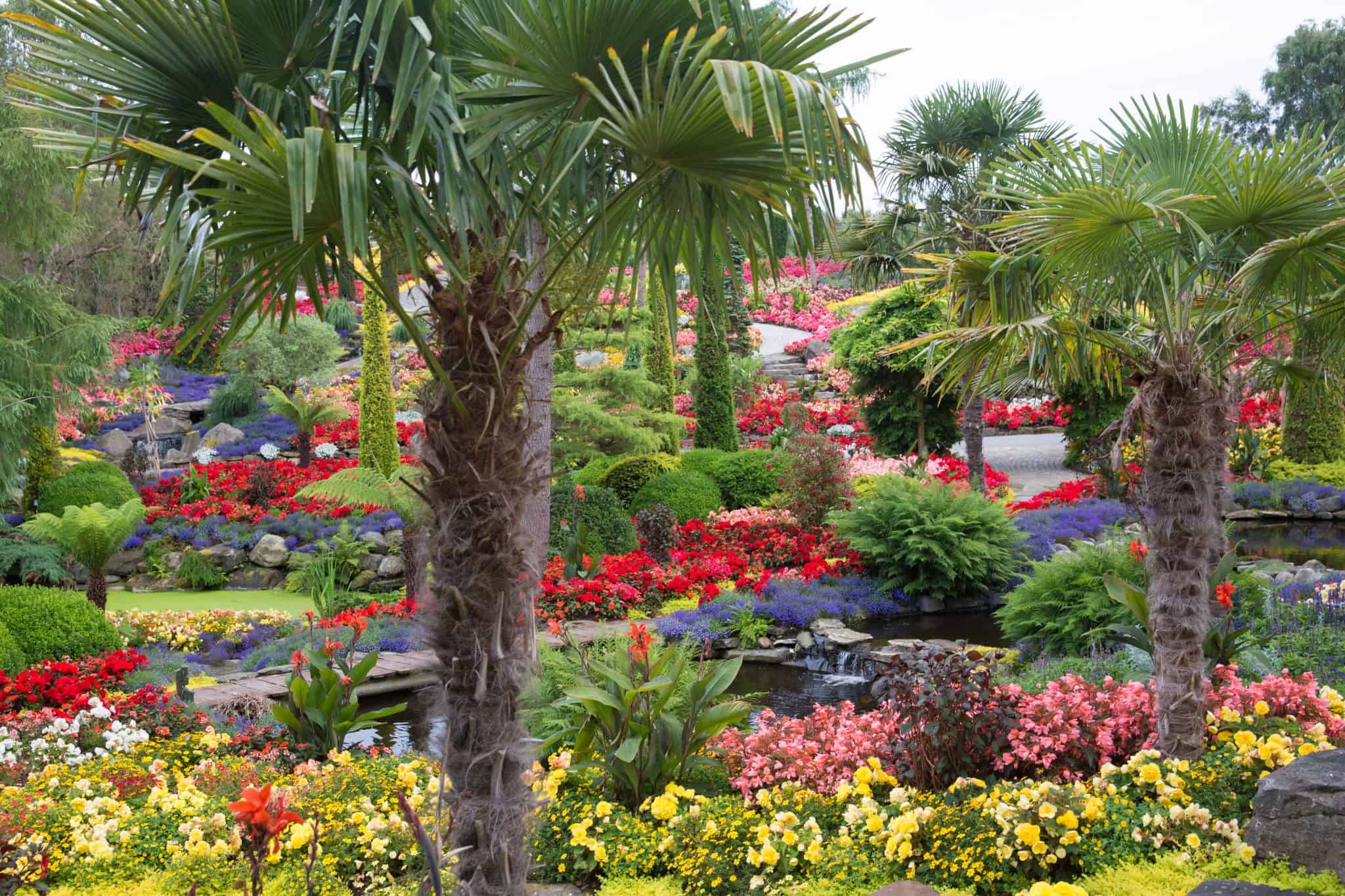 Flor & Fjære
Experience the only islands in Norway with palm trees! On South-Hilde you can find the gardening marvel that is Flor & Fjære.
Be amazed by exotic plants and inspiring guided tours, followed by a wonderful buffet meal. The trip is short and comfortable – but the scenery is exceptional both at sea and on the shore.
*The photo is borrowed from the Flor & fjære website.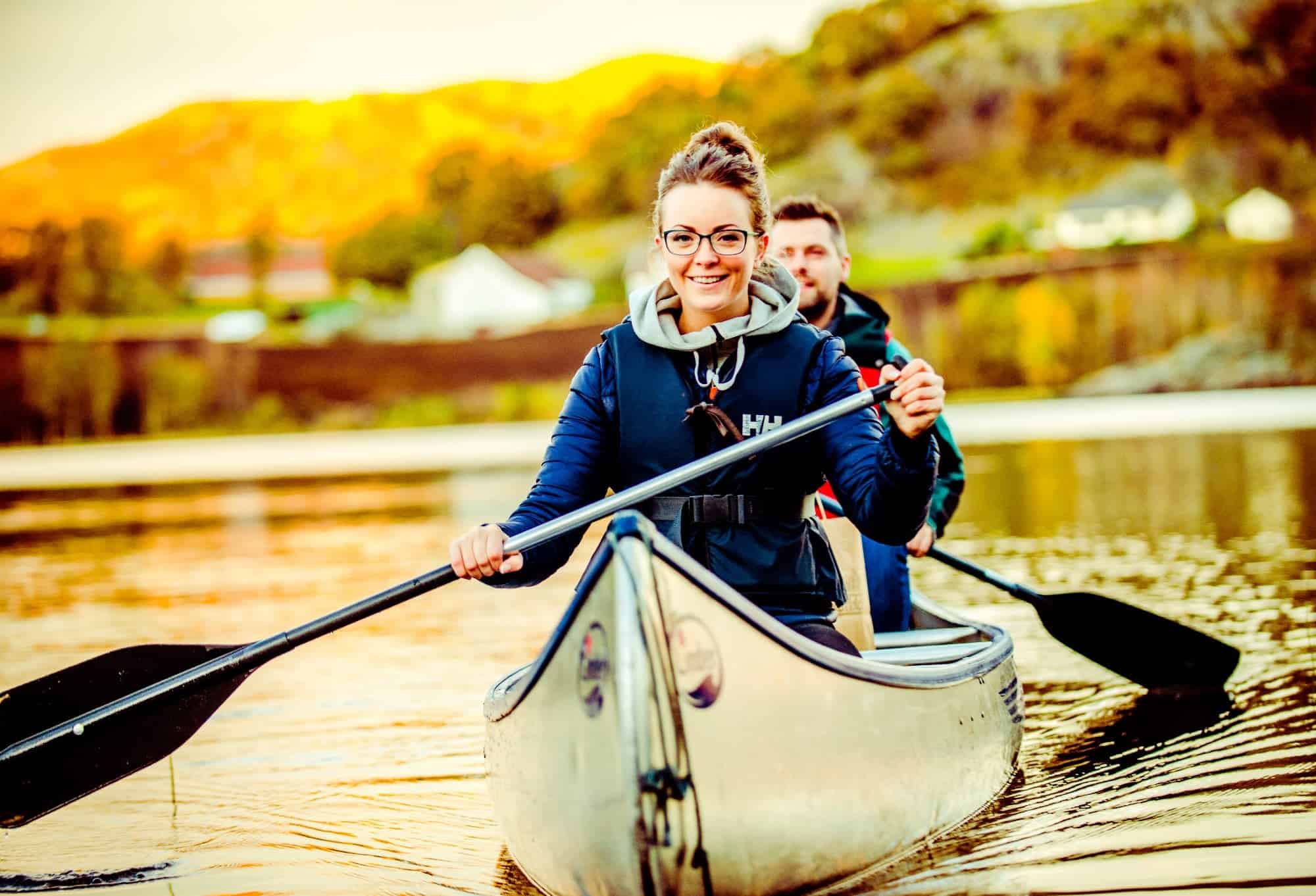 Canoe Rentals at Kronen Gaard Hotell
Kronen Gaard Hotell in Sandnes has 11 canoes available for rent. The canoes are located in Alsvik and are ideal to be paddled through the Ims-Lutsi waterway. All necessary equipment are included in the rental.
Need snacks for your trip? Order a tasty packed lunch when booking your canoe, and everything will be ready for you when you arrive. After a long day of paddling, you can also head back to Kronen Gaard's celebrated restaurant, De Gamle Stuene, for a scrumptious and elaborate dinner.
Canoes are available for rent from April to October. The price is 300,- NOK per canoe per day.
For more information, you may contact Kronen Gaard Hotell at +47 51 60 83 00.
Bakernes Paradis
A great summer activity for people of all ages, locals, and tourists alike, is a trip to Bakernes Paradis.
Located in Lauuvik and only 41 km or a 40-minute drive from St. Svithun Hotell, Bakernes Paradis has a café and gift shop at Heimahuset, on its sprawling landscape by the Høgsfjord and with a view into the opening of the Lysefjord.
Bakernes Paradis is open from May through September. During this season, there are also 3 banquet rooms available to rent for summer parties, team buildings, birthdays, and weddings.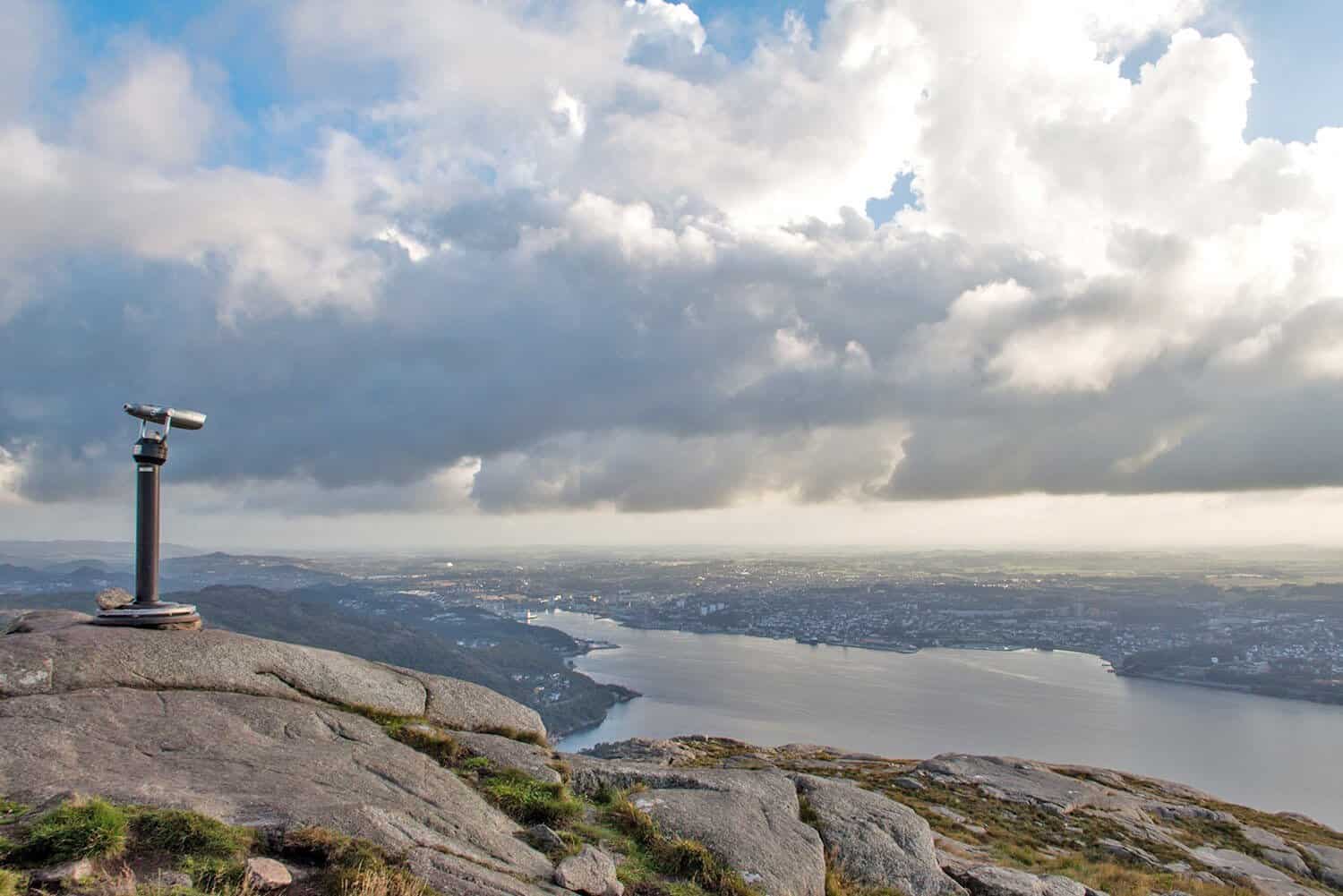 The Dalsnuten Trail
The Dalsnuten trail in Sandnes is just a 25-minute drive from St. Svithun Hotell. It is a refreshing hike on easy terrain, and once you reach the top altitude at 324 meters, you will be rewarded with wonderful panoramic views of Sandnes and surrounding areas. There is parking at the beginning of the path. We recommend allowing 2 to 3 hours for a round trip.
The Pulpit Rock (Preikestolen)
The Pulpit Rock is one of the most visited attractions in Norway, as well as one of its most photographed sites. To visit this popular rock formation 604 meters above the Lysefjord is a fantastic and unforgettable nature experience.
St. Svithun Hotell is 39.7 km (about a 90-minute journey by car and the Stavanger-Tau ferry) from Preikestolen Fjellstue, making it the perfect base after a long day of hiking and a lot of beautiful memories.